Ghent/ Mechelen – The shooting of a new short film by Raoul Servais, "Der Lange Kerl", has started on Tuesday 26 January in the RV Studio in Mechelen. The confrontation between a wounded Frenchman and a tall young German soldier is filmed in a trench setting built in the studio. The main actors are Gilles De Schryver as the Frenchman François and Matthieu Sys as the German Friedrich, alias 'der lange Kerl'.

Raoul Servais conceived the story, wrote the screenplay and drew the storyboard. Because of his age, the 92-year-old animator works with Rudy Pinceel, his co-director, on the realisation of the film. "I direct from a distance, Rudy is the director on the spot", says Servais. Both know each other well because Rudy Pinceel followed Raoul for three years with the camera for his long documentary "SERVAIS" (2018).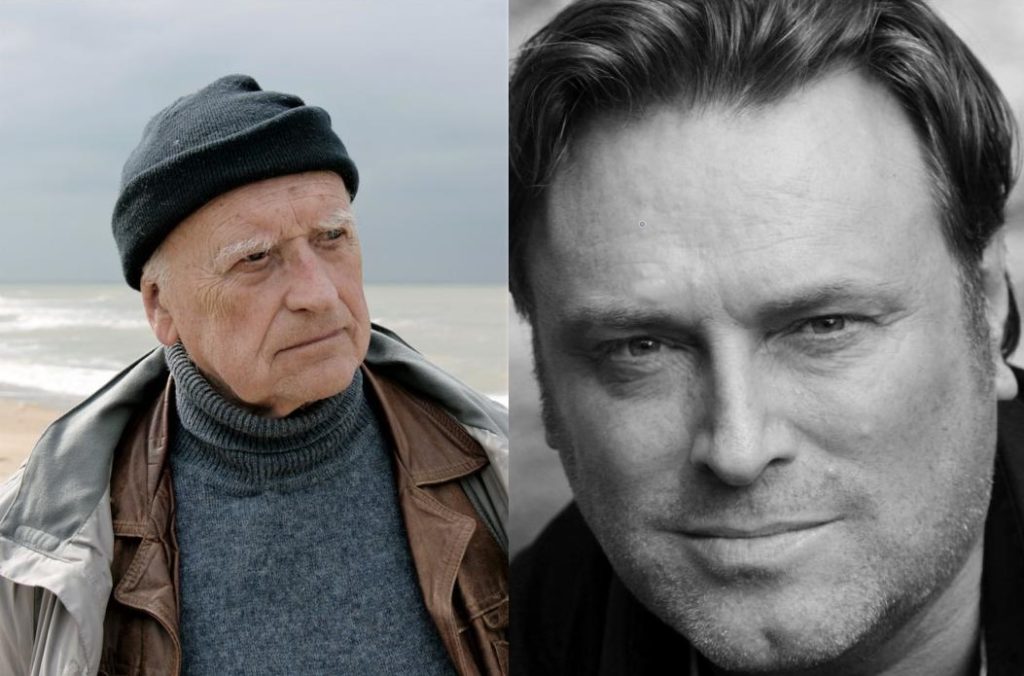 The story of "Der Lange Kerl" is set on the battlefield during the First World War (like Raoul's previous work "Tank" from 2015). The 10-minute film makes use of both live action shots that are digitally manipulated afterwards, as well as animated film. Producer Creative Conspiracy (CC) in Ghent takes care of the live shots while the animation is performed by Tchack in the northern French city of Lille.

The internationally renowned composer and conductor Dirk Brossé, who is not a novice when it comes to film music, wrote the music for "Der Lange Kerl". Gilles De Schryver (36), who plays the role of François, is known from the film "Hasta la vista" and the TV series "Code 37" and "Tom & Harry". His opposite Matthieu Sys (32), who plays the 'lange Kerl' Friedrich, previously appeared in the TV series "In Vlaamse velden", "Amigo's" and "Black-out".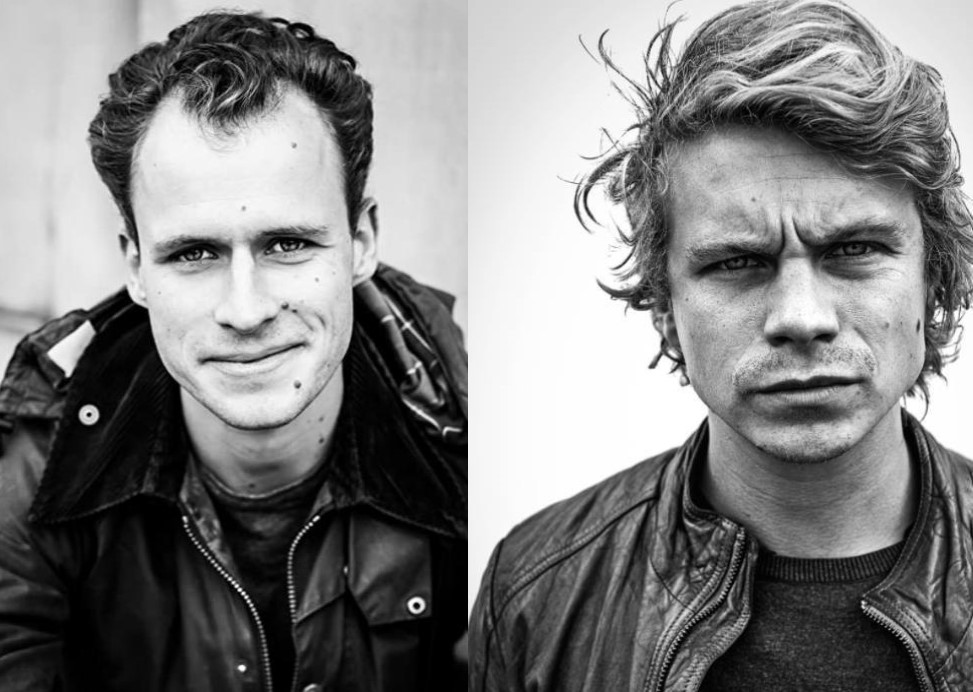 "Der Lange Kerl" is Servais' 15th short animation film. He also made the feature film "Taxandria" (1994), a mix of live action and animation. The films of the 'magician of Ostend' have received more than 60 awards, including the Golden Palm in Cannes for "Harpya" (1979). In 1963 Raoul Servais founded the Animation Film Department at the Royal Academy of Fine Arts (KASK) in Ghent, the first school of its kind on the European continent. In the museum Mu.ZEE in his hometown Ostend since 2018 a separate wing has been dedicated to the oeuvre of the painter-cinematographer-animation pioneer.

"Der Lange Kerl" is a majoritarian Belgian co-production between Creative Conspiracy (CC) in Ghent and Tchack in Lille with the support of the Flemish Audiovisual Fund, the Belgian Tax Shelter and Pictanovo, the film support fund of the French region of Hauts-de-France. The short film is planned to be screened for the first time in September 2021.
(LM 26/01/2021)